If you're looking for a luxurious getaway near the world-famous golfing destination of St Andrews, look no further than Luxe Lodges at Stewarts Resort. The 5-star resort is available to our customers and offers all the amenities you need for a relaxing break. Whether you're looking to enjoy some quality time with your family, take a golfing vacation, or have a romantic weekend away, our lodges are perfect for you.
Browse our lodges, explore the facilities, check availability and book your luxurious Scottish stay online today!
Our lodges come complete with all of the amenities you would expect from a five-star resort. We have everything you need for a relaxing holiday away from home.
Exclusively for owners and guests.
Sauna & Gym
Bring a touch of luxury and relaxation to your stay with a visit to Stewarts Resorts Sauna and Gym. Kick back and relax in our sauna or steam room, or work up a sweat, in the well-equipped gym. Ask at reception for more details.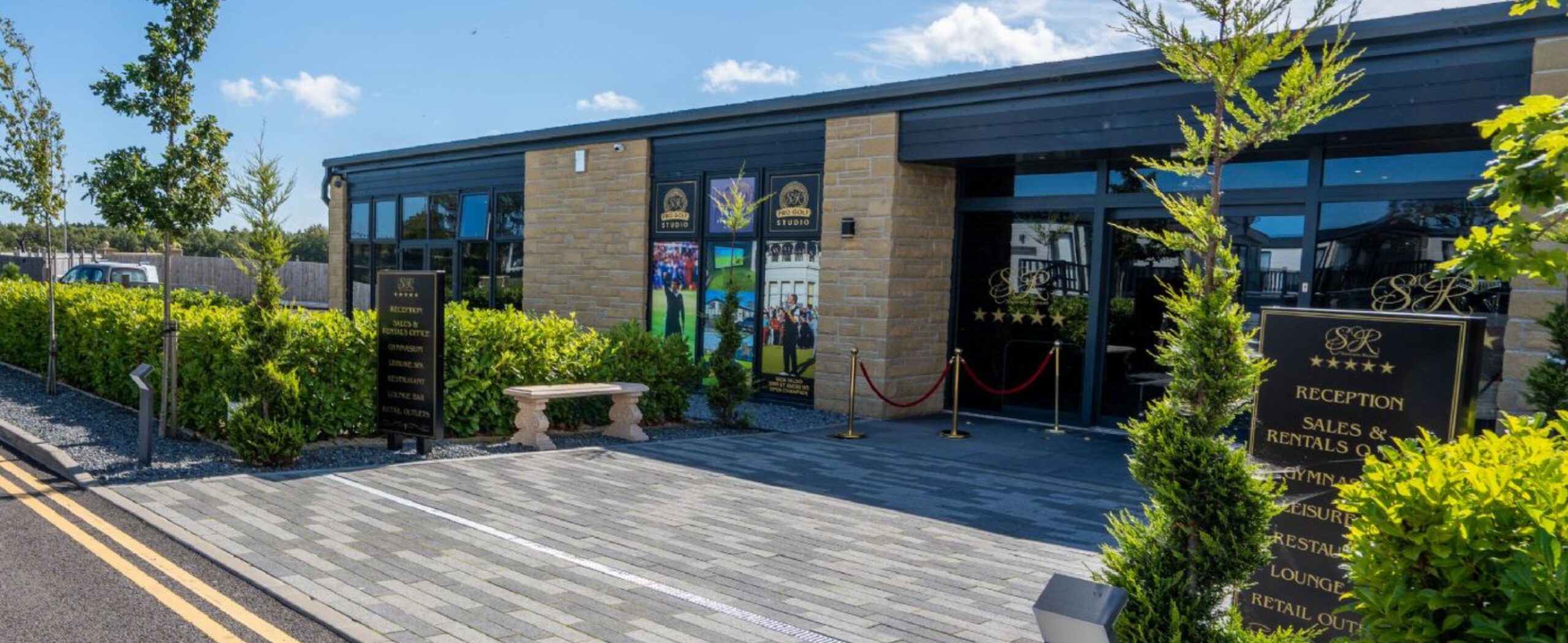 Join our mailing list today
Sign up now to become a Luxe Lodges VIP and gain access to special offers.